Your best school fundraiser starts here.
Order either Full-size Packets, our Sweet Singles, or our 4-oz Premium Flavor Packets by the full case at a low price, then sell those packets to your customers and keep all the profit.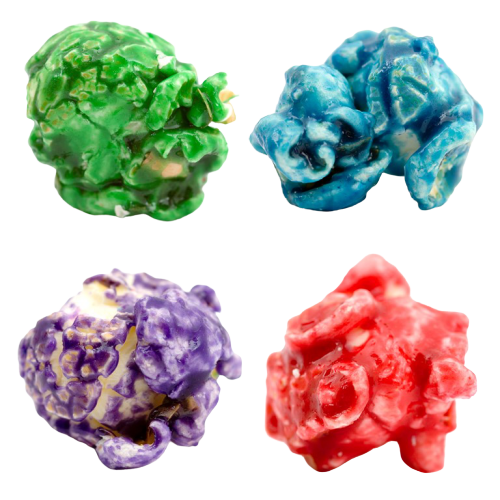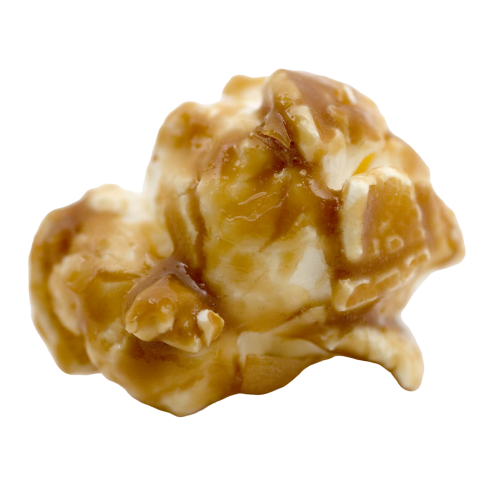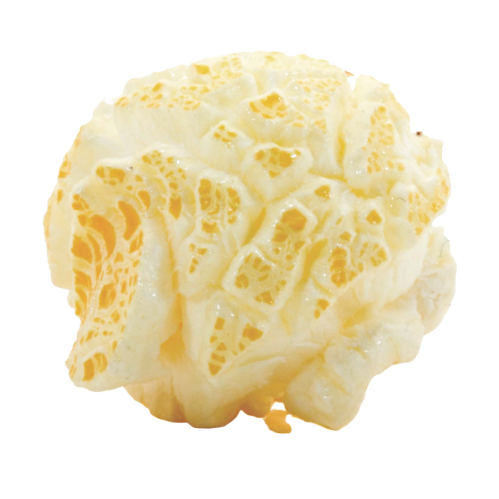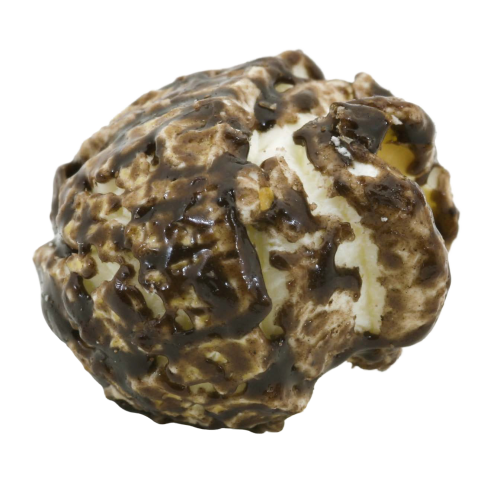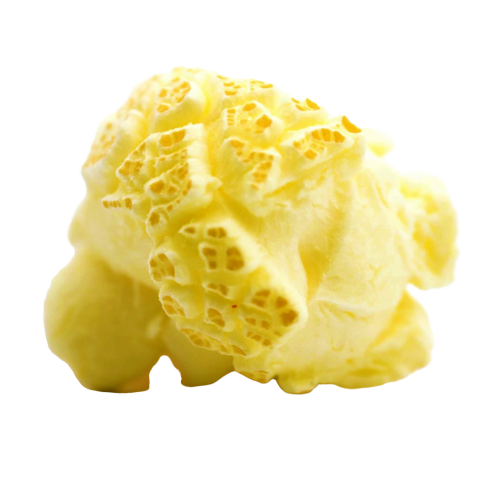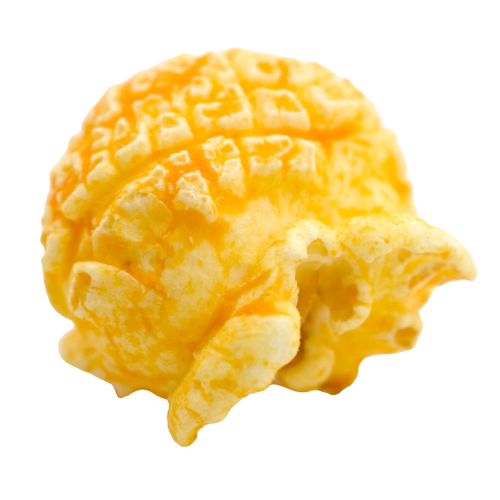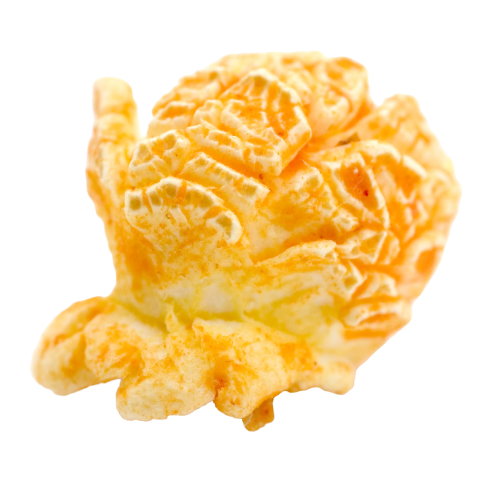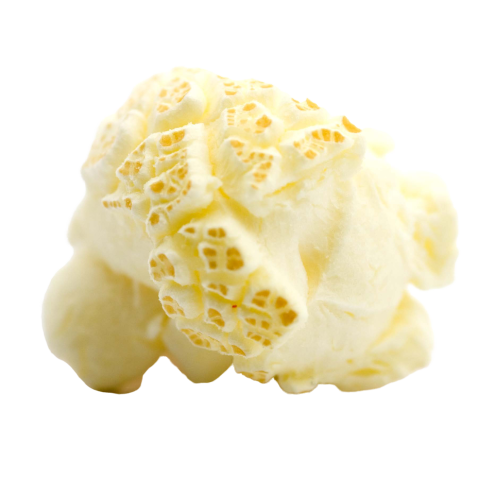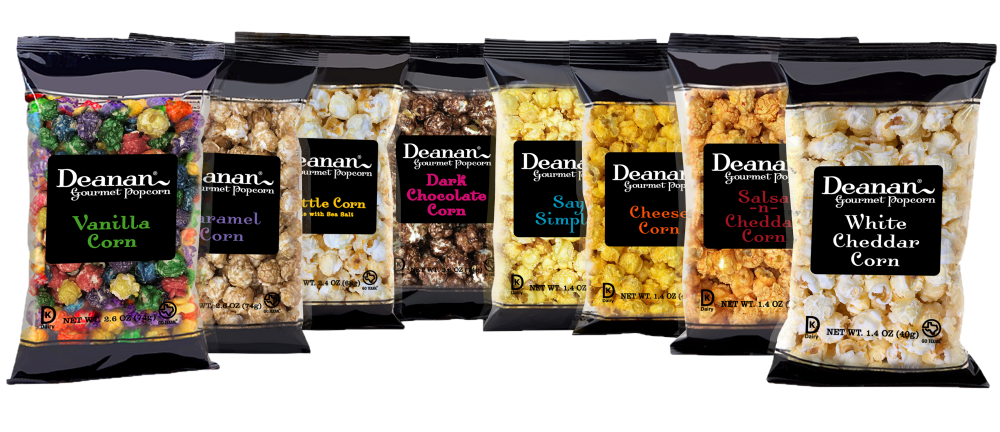 Select Product & Quantities
Full-size Packets (100/case)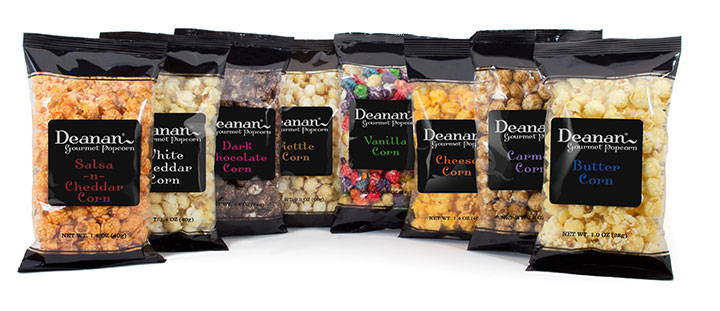 Sweet Singles (100/case)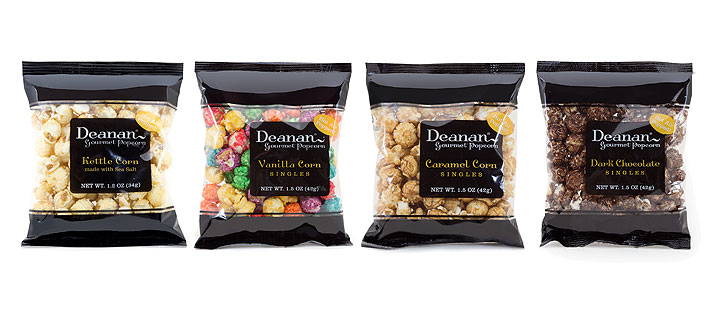 NuttyTrio Flavor Packets (30/case)
Optional Pre-Sale Fundraising
Buyers order from an attractive color brochure, then the fundraising coordinator totals up the individual orders and places a single order with Deanan. Just like Direct Sales, you set the price for the buyer and keep the profit. Orders are for full cases only, so round up if needed to fill all cases and handle last-minute demand!